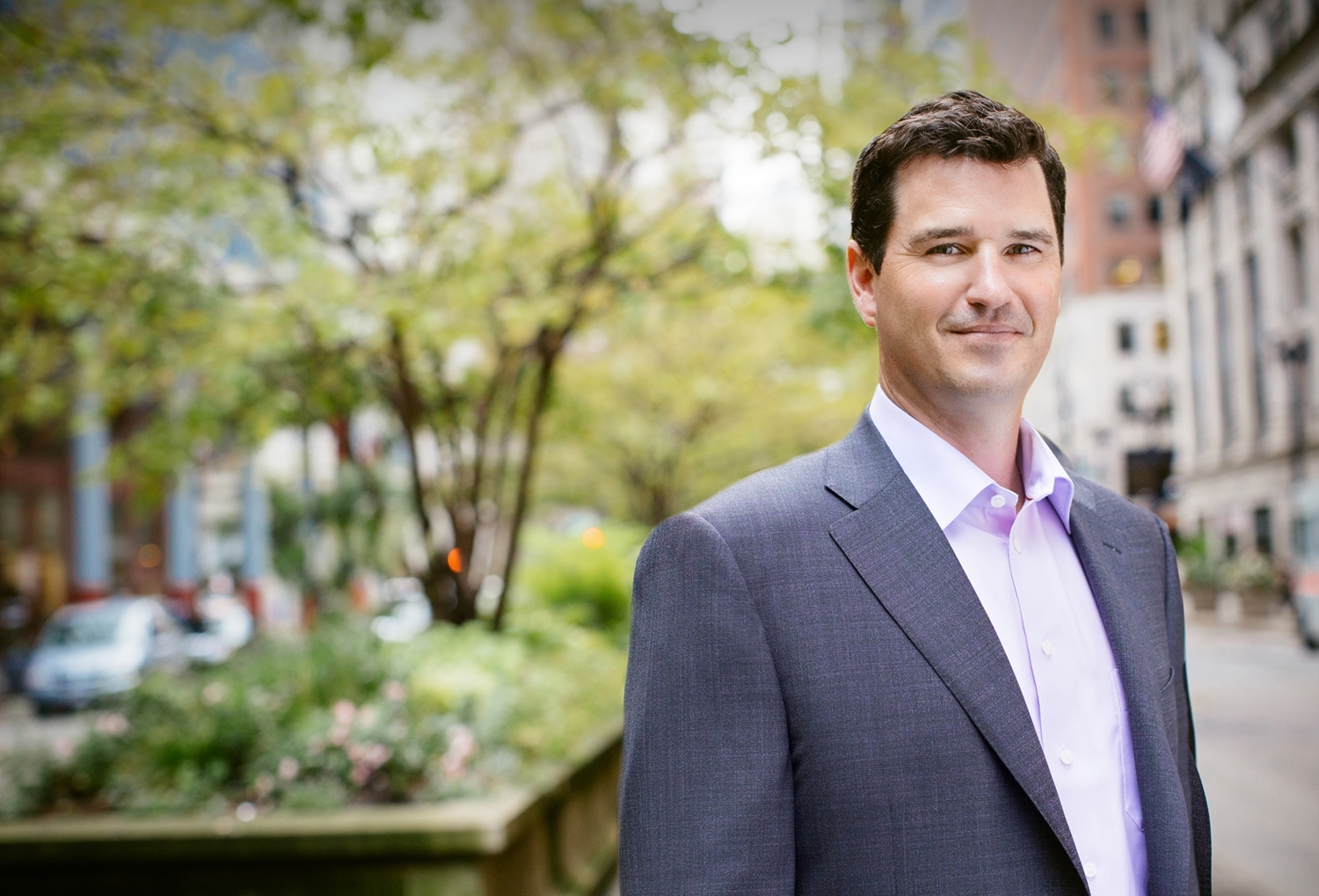 Education
University of Akron, J.D., cum laude (1997)
University of Akron, B.S, cum laude (1993)
Admissions
Ohio
Illinois
United States Supreme Court
U.S. Court of Appeals, 6th Circuit
U.S. Court of Appeals, 2nd Circuit
U.S. District Court, ND Ohio
U.S. District Court, SD Ohio
U.S. District Court, ED Michigan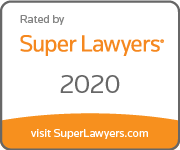 Mark A. Whitt
MANAGING PARTNER
614.224.3911 | whitt@whitt-sturtevant.com
Overview
Mark is a regulatory lawyer and litigator with 25 years of experience representing natural gas, electric, water, telecommunications, and retail energy suppliers in regulatory commission proceedings and in state and federal trial and appellate courts. He is a recognized Advocate of the National Institute for Trial Advocacy, an Ohio Super Lawyer, and is listed in Best Lawyers in America, where he earned "Lawyer of the Year" honors in 2019 and 2021 in the field of Energy Law. Mark was a partner at Jones Day (Cleveland, Columbus, and Chicago offices) and practice group leader at a litigation boutique before co-founding Whitt Sturtevant in 2012.
Mark's diverse experience includes federal and state court litigation stemming from the wholesale electric energy crisis of 2000; deregulation of the Ohio and Illinois retail gas and electric markets; alternative regulation of natural gas supply and distribution in Ohio;  approval of accelerated infrastructure replacement programs; the implementation of performance-based ratemaking; rulemaking proceedings; regulatory investigations and enforcement proceedings; electric transmission and natural gas siting; and prosecuting and defending regulatory agency complaints. Mark has litigated numerous utility rate cases in Ohio, Illinois, Missouri, Kentucky, Oklahoma and Arkansas. In addition to energy and regulatory law, Mark has represented clients in state and federal courts throughout the country in civil litigation involving contracts, product liability, antitrust and unfair competition, construction defects and delays, commercial law, and state and federal consumer protection statutes. Mark has argued appeals at the Ohio Supreme Court, various intermediate appellate courts in Ohio and Illinois, and the U.S. Court of Appeals. Mark has also advised clients in energy-related transactions, including the formation of the Blue Racer joint venture of Dominion and Caimen Energy, the acquisition of Cleveland Thermal by Corix, Aqua Ohio's acquisition of Ohio-American Water, and regulatory counsel to the Clean Energy Future – Lordstown electric generation project. He is a member of the Board of Advisor's for Bryan Garner's Garner's Guidelines for Drafting and Editing Contracts (West Academic Publishing 2019).
Mark is a graduate of the University of Akron (B.S., cum laude, 1993; J.D., cum laude, 1997) and was Editor-in-Chief of the Akron Law Review. He is a veteran of the United States Army (101st Airborne Division, 2nd Infantry Division, 11th Special Forces Group, 1987-1991). During undergraduate and law school, Mark worked for a small general practice law firm, a municipal court judge, and the legal department of an electric utility holding company. 
​
Relevant Experience
Over 25 years of experience representing public utilities, retail suppliers, and other stakeholders before state regulatory commissions and courts
Representative trial and appellate court cases include:

Ohio Edison Co. v. Direct Energy, 2017 WL 3174347 (N.D. Ohio 2017)
Application of Duke Energy Ohio, 150 Ohio St. 3d 437 (2017)
Toliver v. Vectren Energy Delivery of Ohio, 145 Ohio St. 3d 346 (2015)
Application of E. Ohio Gas Co., 144 Ohio St. 3d 265 (2015)
In Re Ohio Power Co., 144 Ohio St. 3d 1 (2015)
Application of E. Ohio Gas Co., 141 Ohio St. 3d 336 (2014)
Ohio Partners for Affordable Energy v. Public Util. Comm'n, 115 Ohio St. 3d 2008 (2007)
State ex rel. Illuminating Co. v. Court of Common Pleas, 97 Ohio St. 3d 69 (2002)
State ex rel. Illuminating Co. v. Court of Common Pleas, 88 Ohio St. 3d 447 (2000)
Adams County Property Owners v. Ill. Comm. Comm'n, 36 N.E.2d 1019 (Ill. Ct. App. 2015)
Commonwealth Edison Co. v. Ill. Comm. Comm'n, 8 N.E.3d 513 (Ill. Ct. App. 2014)
Saks v. E. Ohio Gas Co., 971 N.E.2d 498 (Ohio Ct. App.2012)
Ameren Ill. Co. v. Ill. Commerce Comm'n, 967 N.E.2d 298 (Ill. Ct. App. 2012)
U.S. v. Dillard, 78 Fed. Appx. 505 (6th Cir. 2003), cert. denied, 124 S. Ct. 1892 (2004)
United States v. Kaminski, 501 F.3d 655 (6th Cir. 2007)
Vitolo v. Mentor H/S, Inc., 426 F.Supp. 2d 28 (E.D.N.Y. 2006)
Hinson v. Mentor Corp., 207 F.Supp. 2d 531 (M. D. La. 2002)
Belden, Inc. v. American Electronic Components, 885 N.E.2d 751 (Ind. App. 2008)
Wade v. White, 2005 WL 78759 (6th Cir. 2005)
McGee v. East Ohio Gas Co., 2002 WL 484480 (S.D. Ohio 2002)
Gray v. Experian Information Solutions, Inc., 2001 U.S. Dist. LEXIS 5446 (D. Ariz. 2001)
Ippolito v. FirstEnergy Corp., 2004 WL 2495665 (Ohio Ct. App. 2004)
Highlights
Recognized by Best Lawyers in America in the fields of Energy Law and Energy Regulatory Law; "Lawyer of the Year" in 2019 and 2021
Recognized by Ohio Super Lawyers in the field of Public Utility Law
Listed in Who's Who in Energy, Crain's Business Journal
Designated Advocate of the National Institute for Trial Advocacy