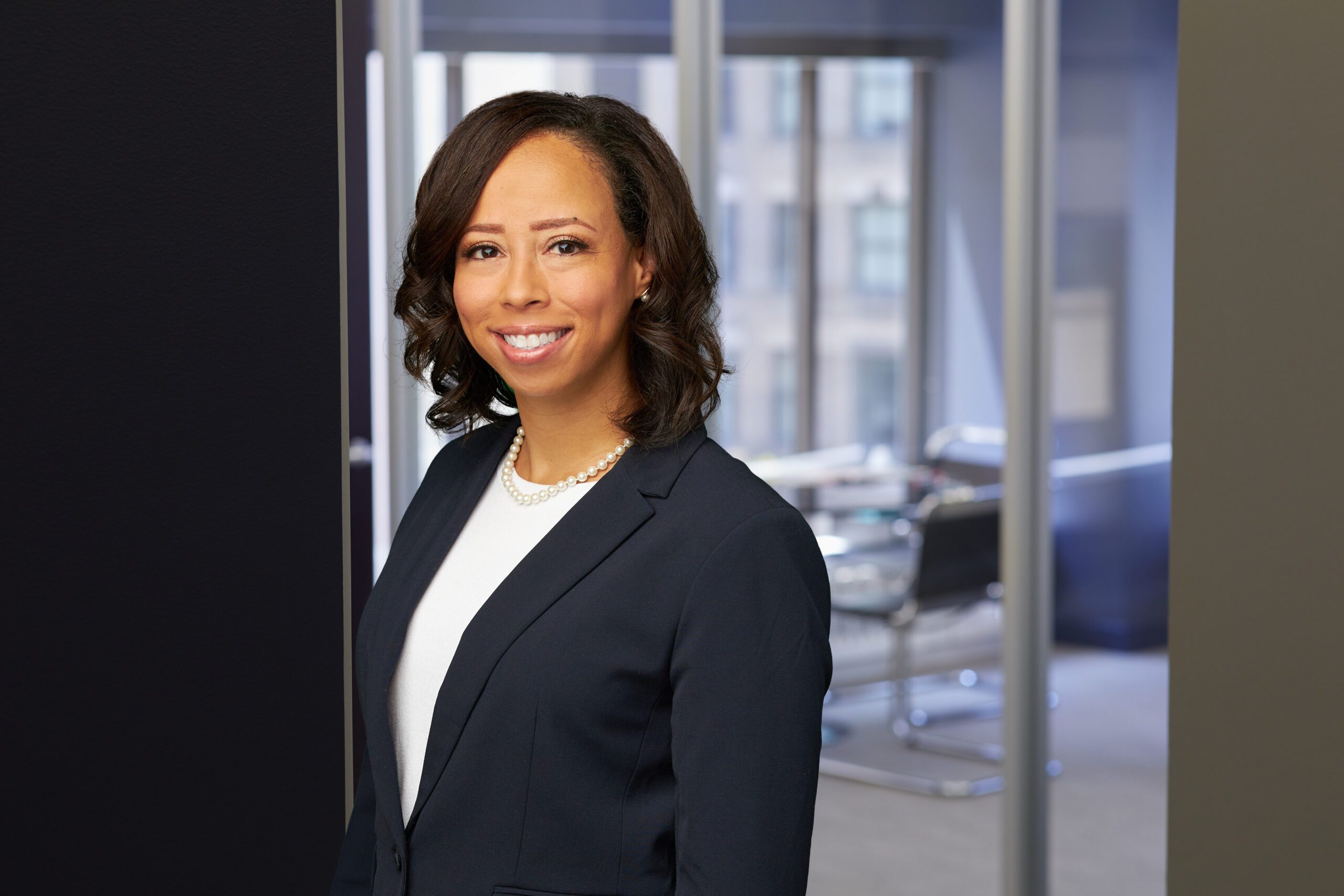 Education
University of Illinois Chicago School of Law, J.D. (2012)
DePaul University, B.A., (2004)
Admissions
Bettina S. Cousar
Senior Counsel
773.466.8284 | cousar@whitt-sturtevant.com
Overview
Bettina Stanford Cousar is an experienced energy lawyer and has litigated a variety of matters including utility rate cases, cost and revenue reconciliations, reorganizations, Certificate of Public Convenience and Necessity applications, utility tariffs, rulemakings, and energy efficiency programs.  Bettina has also represented Alternative Retail Electric Suppliers in enforcement actions, consumer complaints, and regulatory compliance matters.  Prior to joining the firm, Bettina worked at a large firm where she represented clients before the Illinois Commerce Commission and defended clients in actions brought by other government agencies including state attorneys general, state and municipal regulators, state banking examiners, the Consumer Financial Protection Bureau (CFPB), and the U.S. Department of Justice. 
Relevant Experience
Bettina spent four years with the Illinois Commerce Commission where she represented Commission Staff on a wide range of legal issues, including evaluating utilities' and ARES' compliance with the Illinois Public Utilities Act and the Illinois Administrative Code.  Prior to joining the Commission's Office of General Counsel, Bettina served as a legal and policy advisor to a commissioner and advised on various regulatory and policy issues.
Bettina also worked for the Office of the Illinois Attorney General as an Assistant Attorney General where she participated in fraud investigations and litigation, and multimillion-dollar multi-state litigation and arbitrations.
Bettina is licensed to practice law in Illinois. She earned her Juris Doctorate from The University of Illinois Chicago School of Law, and a Bachelor of Arts from DePaul University.  Bettina is a member of the Chicago Bar Association and the Women's Energy Network.