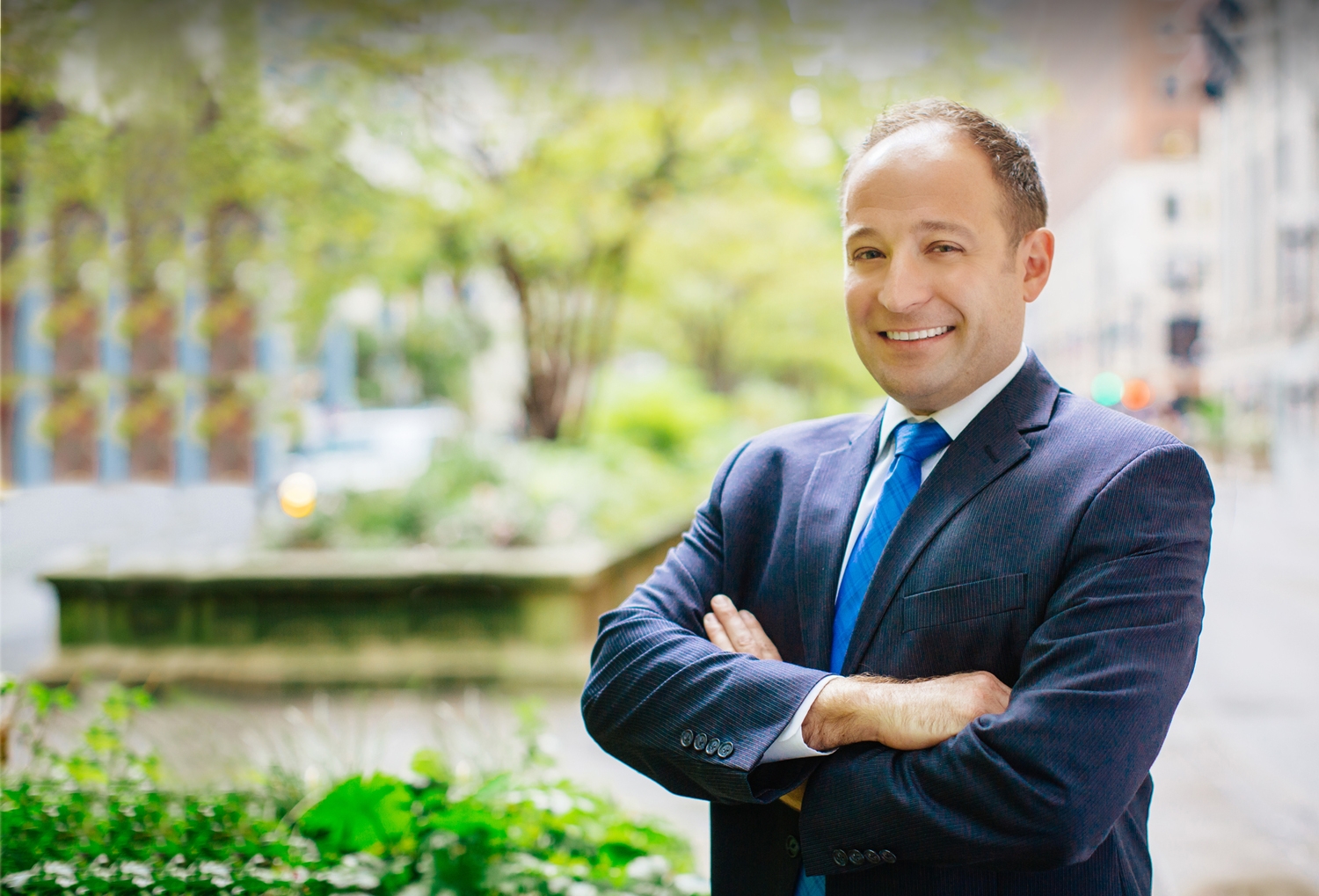 Education
Duke University School of Law, J.D. (2002)

Managing Editor of Law and Contemporary Problems

The Ohio State University (M.A., 1999)
College of the Holy Cross (B.A., magna cum laude, Phi Beta Kappa, 1997)
Admissions
Ohio
District of Columbia
New York
Christopher T. Kennedy
PARTNER
614.224.3912 | kennedy@whitt-sturtevant.com
Overview
Christopher Kennedy is a partner in the Columbus, Ohio office of Whitt Sturtevant LLP. Mr. Kennedy is a litigator experienced in representing corporate clients in energy-related matters. Mr. Kennedy has acted as regulatory counsel for Fortune 500 companies in government proceedings and investigations, both at the federal and state level. Mr. Kennedy also has acted as trial counsel for U.S. corporations needing to litigate business disputes in venues ranging from local courts to international arbitration tribunals. Prior to practicing in Columbus, Mr. Kennedy earned his stripes as a litigation and regulatory associate in the Washington. D.C. office of Jones Day. It was at Jones Day where Mr. Kennedy received the training and mentoring that provide the foundation for his approach to zealously representing his clients to this day.
Mr. Kennedy's regulatory practice focuses on advising and defending electric, gas and water utilities on applications, petitions and other filings before state public utility agencies.  In that role, Mr. Kennedy appears before the Ohio Public Utilities Commission (PUCO) and the Illinois Commerce Commission (ICC) in administrative proceedings to set rates and approve tariffs.  That experience includes the preparation and litigation, from start to finish, of more than a dozen different rate cases in the past eight years on behalf of regulated utilities. That experience includes both traditional historical and future test year cases (gas) and performance-based formula rate cases (electric). Mr. Kennedy also has handled gas and electric rate design proceedings, the approval of electric smart grid applications and other petitions for administrative action on behalf of public utilities in Ohio and Illinois. Prior to joining Whitt Sturtevant LLP at its inception, Mr. Kennedy worked for the litigation boutique, Carpenter Lipps & Leland LLP, also principally as an energy litigator, working on behalf of regulated utilities.
Mr. Kennedy began his legal career in the Columbus, Ohio office of Jones Day, defending corporate clients in local, statewide and federal matters. Mr. Kennedy went on to work in Washington, D.C., as regulatory and trial counsel, both with Jones Day and with Hollingsworth LLP. While in Washington, Mr. Kennedy advocated for his clients in an array of complex commercial cases and government proceedings, including antitrust and securities investigations, toxic tort, environmental, and pharmaceutical litigation, oil and gas lawsuits, contract disputes, property damage and personal injury cases, and claims against federal agencies. Mr. Kennedy also worked as a litigation associate with the law firm of Hinman Straub P.C., in Albany, New York, representing health care providers, insurers and managed care companies in New York state and federal courts, as well as bringing legal challenges to the administrative acts of New York State agencies. During his time at Hinman Straub, Mr. Kennedy gained admission to practice law in New York, where he currently maintains an active status.
Mr. Kennedy received his Juris Doctor degree from Duke University School of Law where he was Managing Editor of Law and Contemporary Problems, the oldest legal journal published at Duke University.  He is a graduate of both the Trial Academy of the National Institute for Trial Advocacy and the Utility Rate School of the National Association of Regulatory Utility Commissioners.
Relevant Experience
Approval of electric and gas Advanced Metering Infrastructure (AMI) investment programs.
Approval of performance-based electric formula rates in Illinois.
Approval of performance-based metrics in Illinois.
Supervision of annual electric rate cases in Illinois to update electric formula rates.
Supervision of future test year rate cases for electric and gas delivery rates.
Supervision of historical test year rate cases for electric and gas delivery rates.
Supervision of electric and gas rate design proceedings.
Handling of regulatory and internal investigations in the areas of public utility, antitrust, securities, health and insurance law.
Handling of environmental remediation litigation.