 Veteran Owned
Whitt Sturtevant is pleased to announce it is now certified as a veteran-owned business and a proud participant in the State of Ohio's Veteran-Friendly Business Enterprise (VBE) Procurement program.
INDUSTRY FOCUSED
Whitt Sturtevant is a law firm serving the energy and public utility industries. Our work encompasses all aspects of regulatory, trial and appellate practice for regulated utilities and retail energy suppliers. We are one of only a few law firms in the country with One Focus on energy and public utility law. We practice in the Midwest and nationally from offices in Chicago and Columbus.
CLIENT FOCUSED
A guiding principle of our firm is to place our clients' needs before our own. This means we staff cases based on the needs of each particular matter, not what contributes most to the firm's bottom line. Our input into strategic decisions is based on our judgment of how the client's objectives will be met most efficiently, not what will generate the largest bill.
Whitt Sturtevant Insights
Illinois Utilities Respond to Commission's Tax Investigation
March 2, 2018
Illinois utilities responded this week to the January 25 order initiating an investigation into their rates following changes in state and federal corporate income tax rates.
Commission Initiates Investigations into Illinois Utilities' Rates Following Changes in State and Federal Corporate Income Tax Rates
February 27, 2018
On January 25, the Illinois Commerce Commission issued an order initiating investigations into Illinois public utilities' rates due to changes in state and federal corporate income tax rates. Illinois state corporate income tax rates changed effective July 1, 2017, when income tax rates were raised from 5.25% to 7.0%, making the total Illinois corporate tax rate 9.5%. The Tax Cuts and Jobs Act of 2017, on the other hand, decreased federal corporate income tax rates from 35% to 21%, effective on January 1, 2018.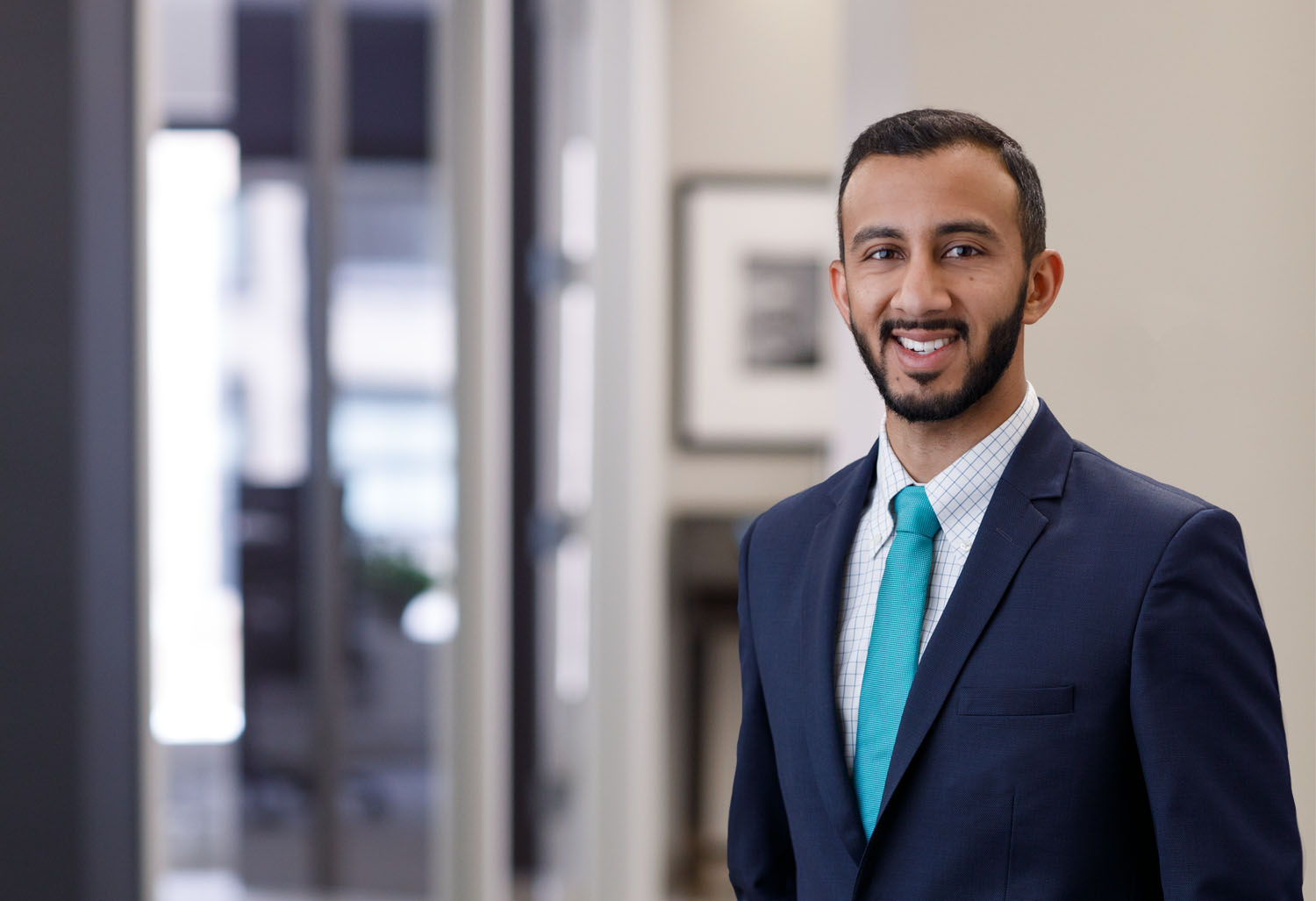 Nikhil Vijaykar
88 East Broad Street
Suite 1590
Columbus, Ohio 43215
Contact Phone: 614.224.3913
180 North LaSallle Street
Suite 2020
Chicago, Illinois 60601
Contact Phone: 312.251.3099