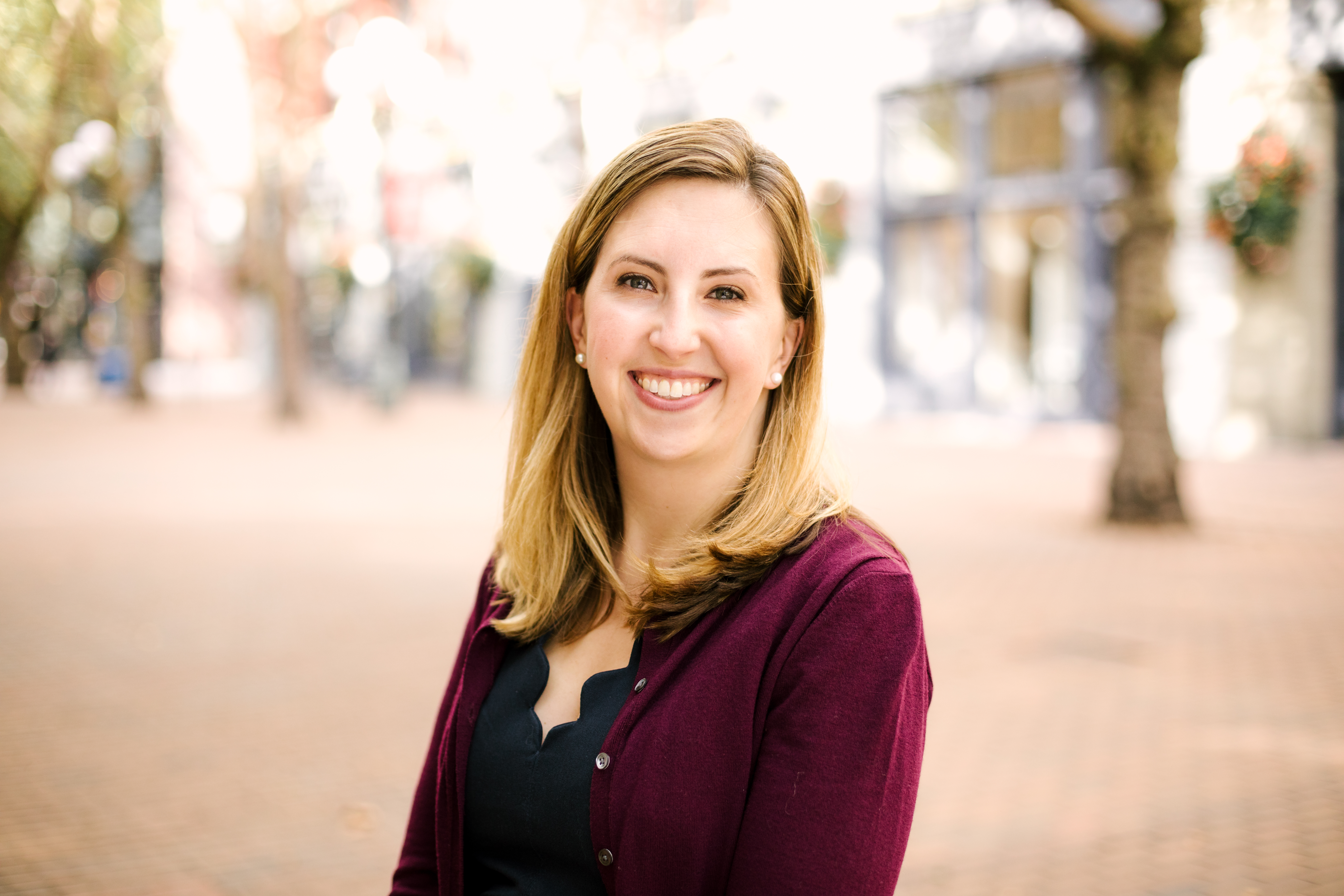 Education
University of Chicago Law School, J.D. (2010)
Emory University, B.A., English Literature and Political Science (2007)
Admissions
Maris Jager
PARTNER
312.270.2533 | jager@whitt-sturtevant.com
Download vCard
Overview
Maris has served as counsel in natural gas, water and electric regulatory proceedings, including natural gas, water and electric utility rate litigation, proceedings related to Advanced Metering Infrastructure (AMI) and Smart Grid deployment and applications, cost and revenue reconciliations, system acquisitions, Certificate of Public Convenience and Necessity applications and expansions, utility tariffs, rulemakings, energy efficiency programs and whistleblower litigation. She has also counseled clients in complex litigation matters, including commodities trading and regulation, complex contract disputes, fraud, and antitrust law. 
Prior to joining the firm, Maris was Counsel at Rooney Rippie & Ratnaswamy LLP, where she focused her practice on utility regulatory proceedings. Maris also previously served as a litigation associate in the Chicago office of a prominent international law firm, where she focused her practice on complex commercial litigation, including issues related to pipeline safety and natural gas defense.
Maris is an active member of several bar associations, including the Chicago Bar Association's Energy and Communications Law Committee, the Washington State Bar Association (WSBA), and the American Bar Association's (ABA) Section of Environment, Energy and Resources. Maris is also active in leadership roles in the ABA and WSBA.  She currently serves on the WSBA's Editorial Advisory Committee, which assists the editor and WSBA staff overseeing publication of WSBA's official magazine, NWLawyer. Maris is also currently serving as a member of the Bench Bar Press Committee of Washington (BBP), which is chaired by the Chief Justice of the Washington State Supreme Court and includes representatives from the legal profession, judiciary, law enforcement, and news media. The mission of the BBP is to seek to accommodate, as much as possible, the tensions between the constitutional values of "free press" and "fair trial" through educational events and relationship building. Recently, Maris served as the Chair of the 2018 Law Day Team for the ABA's Young Lawyers Division, and Vice-Chair of the Articles Subcommittee for the Water Quality and Wetlands Committee of the ABA's Section of Environment, Energy and Resources.
Maris is licensed to practice law in Illinois and Washington. She earned her Juris Doctorate from the University of Chicago Law School (2010), and a Bachelor of the Arts from Emory University (2007). She is also a graduate of the American Gas Association's Rate School.
Relevant Experience
Represented electric, natural gas and water utilities in obtaining multi-million dollar rate increases.
Represented electric utility in rate design investigation related to proposed revenue-neutral tariff changes.
Represented natural gas and water utilities in rate design proposals, including development of new tariff language and supporting estimated cost of service studies.
Successfully represented electric utility in regulatory development and annual AMI related filings, including proceeding to implement peak time rebate program.
Represented natural gas utility in regulatory investigation of the implementation and operation of a performance-based regulatory program involving natural gas costs, which resulted in an agency decision rejecting intervenor claims seeking more than $200 million in refunds.
Represented utility on appeal where the Illinois Appellate Court affirmed the agency decision (CUB v. ICC, 2015 IL App (2d) 130817, May 14, 2015).
Successfully represented a water utility in multiple acquisitions of water distribution and wastewater collection systems.
Obtained regulatory approval of Certificates of Public Convenience and Necessity for water utility.
Obtained regulatory approval of energy efficiency plans for natural gas utility.
Obtained regulatory approval of contested energy efficiency costs under energy efficiency formula rate for electric utility.
Obtained regulatory approval of the reconciliation of revenues under various rider mechanisms, including energy efficiency, uncollectible expense recovery, qualified infrastructure plant surcharge and environmental cost recovery.
Obtained regulatory approval on behalf of water utility of issuance of multi-million dollar long-term debt to finance the acquisition of water and wastewater systems.
Advised medical cannabis cultivation business applicant regarding the Illinois Medical Cannabis Pilot Program and the permit application process for the Illinois Department of Agriculture.
Defended a gas utility in litigation involving a major explosion at a shopping mall in which more than 30 claimants filed suit for property damage and personal injuries.  The claims were consolidated and handled as mass tort litigation.
Secured dismissal of complaint brought against a natural gas utility under the Federal and Illinois False Claims Acts.
Publications and Speaking Engagements
"State Immunity and Natural Disasters: A Sliding Scale of Landslide Liability," Natural Resources & Environment, ABA Section of Environment, Energy and Resources, Volume 33, Number 3, Winter 2019.
"Natural Gas' Staying Power: From Generation to Electrification," American Gas Association Legal Forum, July 2018.
"The Aftermath of Flint: Lead Testing in Chicago's Day Cares and Schools," Natural Resources & Environment, ABA Section of Environment, Energy and Resources, Volume 32, Number 3, Winter 2018.
"Impact of New Walking-Working Surfaces Rules," Modern Casting: A Publication of the American Foundry Society, February 2017.
"Water Utility Acquisition – An Illinois Model for Incentivizing Acquisitions," The Current, Women's Council on Energy and the Environment, January 2016.
Co-author of the MEA Regulatory Report, a quarterly column addressing regulatory updates for the Midwest Energy Association, 2013-2018.
Panelist, "Green Tech and Energy: New Frontier," Environmental Law Society, Northwestern Law School, April 5, 2016.